Control Your Heating Costs
Smart heating controls, heating zones and thermostats are the latest innovations in home heating efficiency. Easy to use and control, they allow you to have total control over your heating and in turn your heating bills. Never come home to a cold house, or heat an empty one again.
There are many great reasons to invest in the latest smart heating controls. Combined with the latest efficient gas condensing boilers like the Viessmann Vitodens or Ariston ranges, you will be well on the way to having a more energy efficient and cost effective home.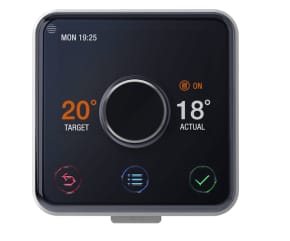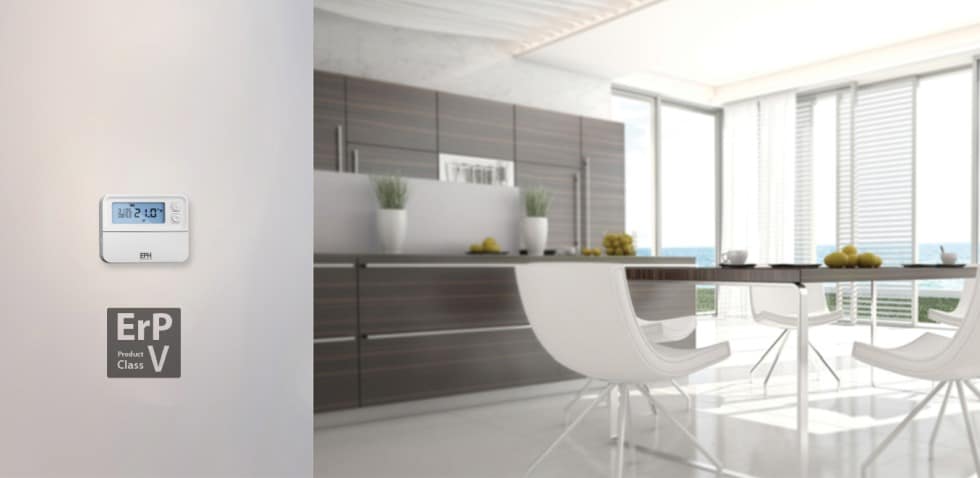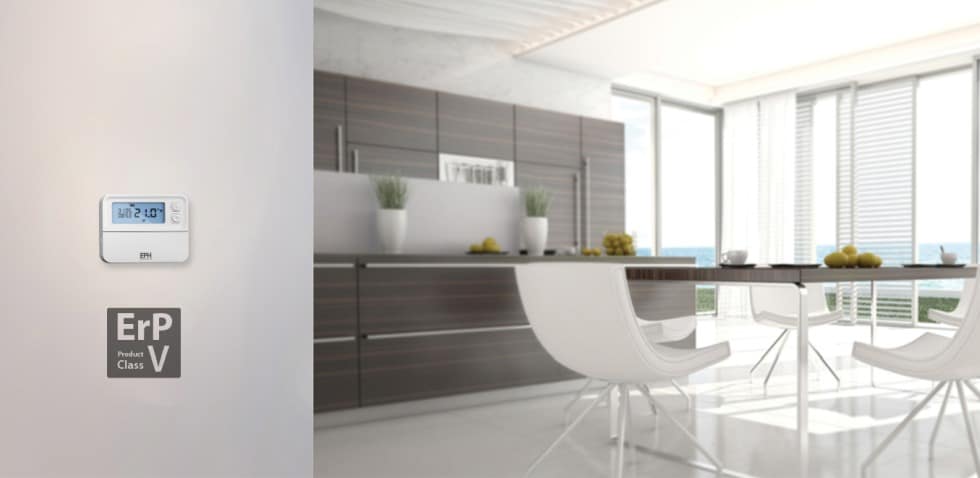 The Right Solution For You
With a range of heating control panels and smart thermostats available from suppliers such as EPH, Climote, Hive and Google's Nest, we have the right solution to suit you.
Multiple heating zones, summer and winter settings, holiday modes and so much more are all available at your fingertips. These systems can actually track your preferences and usage in order to suggest intelligent ways for you to save on your heating bills.
Gas Services Galway are expert installers of EPH, Climote, Hive and Nest smart thermostats.
SEAI Grants Available - Up To €700
Remember that up €700 is available as a grant from the SEAI to upgrade your heating controls. All homeowners, including landlords, can apply for this grant so long as the home was built and first occupied prior to 2006*.
Reduce energy usage. Save up to 20% on your home heating bills with easy to use heating controls.
Heat when you need it. A 7 day timer will help you plan your usage. Remote access through mobile app.
Efficient heating zones. Heat upstairs and downstairs separately to increase efficiency. Heat your hot water without having to turn on your heating.
*Please see the SEAI website for full terms and conditions.
Better Energy Homes Programme
Gas Services Galway is a registered contractor under the Better Energy Homes programme.